Our planet needs change
Change needs collaboration
Ideas need action.
We are a proven vehicle for delivery, for bringing together the people and experiences and ideas that have made uncommonly great things happen.
We enable the people to work together to solve the problem. We are at our best when we turn collaboration into action.
We exist to make cross-council collaboration happen. We're here to turn the priorities and ideas of the smart and impassioned people that choose to serve their cities and regions into action.
In 2012, it was recognised that many of our regional councils were coming to the end-of-life of their existing software products and that a relevant replacement was not available on the market. The decision was made to develop a partnership consisting of six regional councils to collaborate and design, specify and build software to suit our specific needs.
And so, Regional Software Holdings Limited (RSHL) was created. The company operates by facilitating collaborative initiatives between councils and through managed contractual arrangements. Some councils are both customers of RSHL and providers of service to RSHL.
RSHL is governed by a Board of Directors made up of our ownership councils – Waikato Regional Council, Northland Regional Council, Taranaki Regional Council, Horizons Regional Council, The West Coast Regional Council and Environment Southland Council.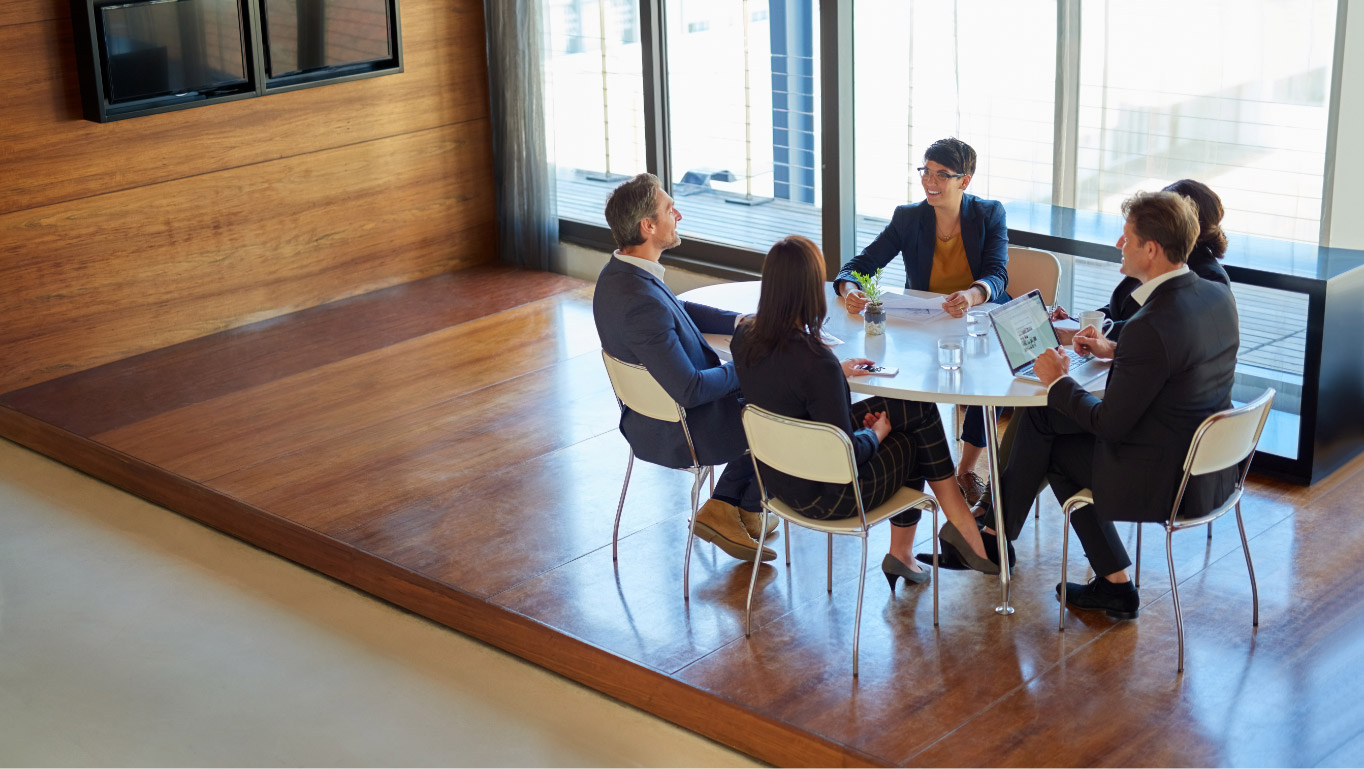 Regional Council Collaboration
RSHL operates the ReCoCo programme for the regional sector.
RSHL supports several regional sector collaborative programmes.
Regional Sector Office
Sector Business Plan
River Managers Programme
ReCoCo Technology Projects
EMaR Programme
Bio-Managers and Bio-Control Programmes
We manage the funding for these programmes and provide portfolio, project, vendor and contract management services.
The IRIS Programme delivers the IRIS software platform to shareholder and customer councils. The IRIS software has been in use for eight years and is currently in use at seven councils. These councils actively collaborate on the use of IRIS and the future development roadmap.
The very high level view of IRIS is that it is a core application system supporting the people, places, business objects and workflow process for core council regulatory functions. It integrates with, but does not duplicate, other core councils' line of business applications and tools including GIS, EDRMS and Financials.
The IRIS software platform will need to be replaced within the next 2-4 years.
IRIS Next Generation (NextGen) will be cloud based with better online and mobile features. IRIS NextGen will be more efficient for staff and customers.
RSHL is working with the regional sector to identify the IRIS NextGen solution and develop "good practice" processes for the sector.
Ma tini ma
mano ka
rapa te whai.
Many hands make light work. Unity is strength.
Made up of the six councils below, each has council staff who are responsible for the governance and management of RSHL.
We currently are made up of a Board of Directors, Advisory Group, General Manager, IRIS Project Manager, ReCoCo Project Manager and administration and financial services support.
Tania has worked in the regional sector since 2009, and has experience in business engagement, continuous improvement and business development. She has been involved with the wider IRIS and RSHL teams since 2012 and contributes to the RSHL Advisory Group, Next Generation Advisory Group and IRIS Design Authority. A strong advocate for working collaboratively across the sector, Tania assisted with the implementation of IRIS at Hawkes Bay Regional Council and is currently working with participating councils in the collaborative development of best practice business processes.
Mark has worked in the public sector for 8 years and has a background in business improvement, project management and Information Technology. Mark is passionate about helping people working together collaboratively to make things better – for councils, and their communities.
Coralie has worked in the regional sector since 2008. She has a background in project management and information systems and her role as project manager for the IRIS programme involves establishing processes for councils to work together to deliver collaborative solutions.
Mike is the Director-Corporate Services at the Taranaki Regional Council and has held this role since March 1997. He also holds roles as a Trustee of the Taranaki Stadium Trust and Chairperson of Regional Software Holdings Ltd.
Mike has been involved in governance roles with both IRIS and RSHL since their inceptions and has been involved in the development and enhancement of both. He has particular interest in the encouragement of collaborative solutions in the regional council sector and delivering benefits to regional councils that would be unachievable by each council in their own right. Consequently, he has been involved and actively encourages the ReCoCo initiative as it grows and develops into wider sector solutions.
The Regional Sector (the Sector) is the collective term used for the sixteen Regional Councils and Unitary Authorities of New Zealand. See www.lgnz.co.nz/regionals for more information.
For council staff: ReCoCo Projects are normally led by a Special Interest Group (SIG). So the best way to get involved is to contact the SIG convenor. If you're not sure who to contact, email info@rshl.co.nz and we will put you on the right track.
For Suppliers : We use GETS the Government Electronic Tender Service. www.gets.govt.nz
Regional Software Holdings Limited.
ReCoCo promotes/supports/facilitates collaboration initiatives between regional councils and unitary authorities – achieving more together.
ReCoCo is an acronym for Regional Council Collaboration.
Project Initiation Document – ReCoCo project templates can be located in the Regional Sector (SIG) Portal
Special Interest Group within the Regional Sector
IRIS stands for "Integrated Regional Information System".
IRIS manages core Regional Council functions including the regulatory areas of consents, compliance, Biosecurity and enforcement.  The system includes standardised workflow that assists councils in following business processes to meet deadlines.
IRIS Councils collaborate on improvements to the software and their processes.
IRIS NextGen (Next Generation) is the next iteration of IRIS. As the current solution nears the end of useful life, RSHL has started work on a replacement.
The IRIS NextGen Programme places an emphasis on consistent good practice process. 11 councils are working with us on IRIS NextGen.
RSHL is owned by 6 Regional Councils.
Northland Regional Council
Waikato Regional Council
Taranaki Regional Council
Horizons Regional Council
West Coast Regional Council
Environment Southland
RSHL staff and team members are based all over New Zealand. Usually at the offices of a regional council.
Our current General Manager, Mark Donnelly, is based in Hamilton.
RSHL is a Council Controlled Organisation (CCO) established by six regional councils (above), and all these councils are members of the regional council sector.